Stream
01
BG Stream
Beer supply system for each table
Beverage enters the mugs of visitors through the beer taps located on the table, no need to wait for the waiter (The system is suitable for any beverage).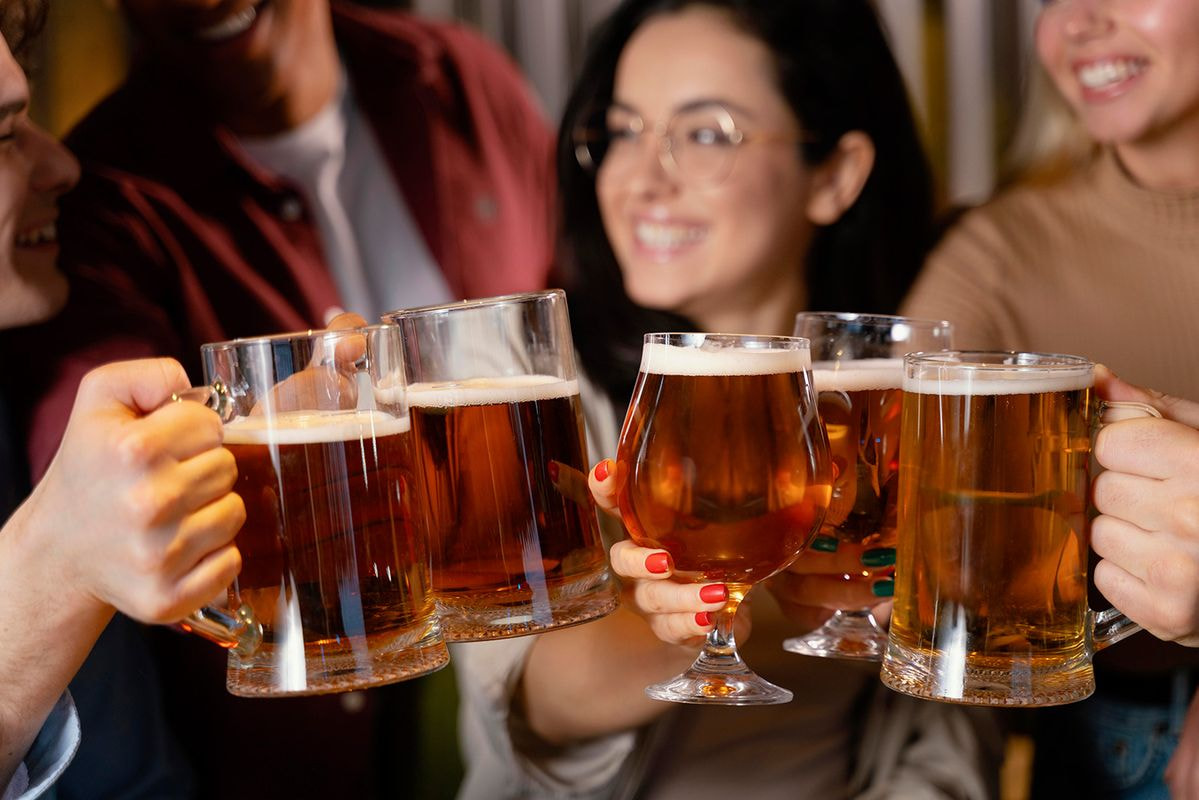 Pour as much as you want.
Beverage does not spoil, does not froth and is always cool.
The counter measures every milliliter that has passed through the tap.
Beverage is stored in containers that reliably retain taste and temperature.
Big Game
02
Big Game
Sales promotion service
The service increases the involvement of customers in the consumption process and increases sales many times over.
Powerful tool engages the visitor in the process, sparks excitement and increases consumption.
Set up personal records, champion the reputation of your favorite restaurant, city, country.
The online tournament table in each restaurant allows you to see the results on the large screen.
You can change the look of the table for any event (World Cup for football, World Cup for hockey, Christmas, etc.).
Control
03
BG Control
Accounting and logistics system
Online restaurant management from A to Z.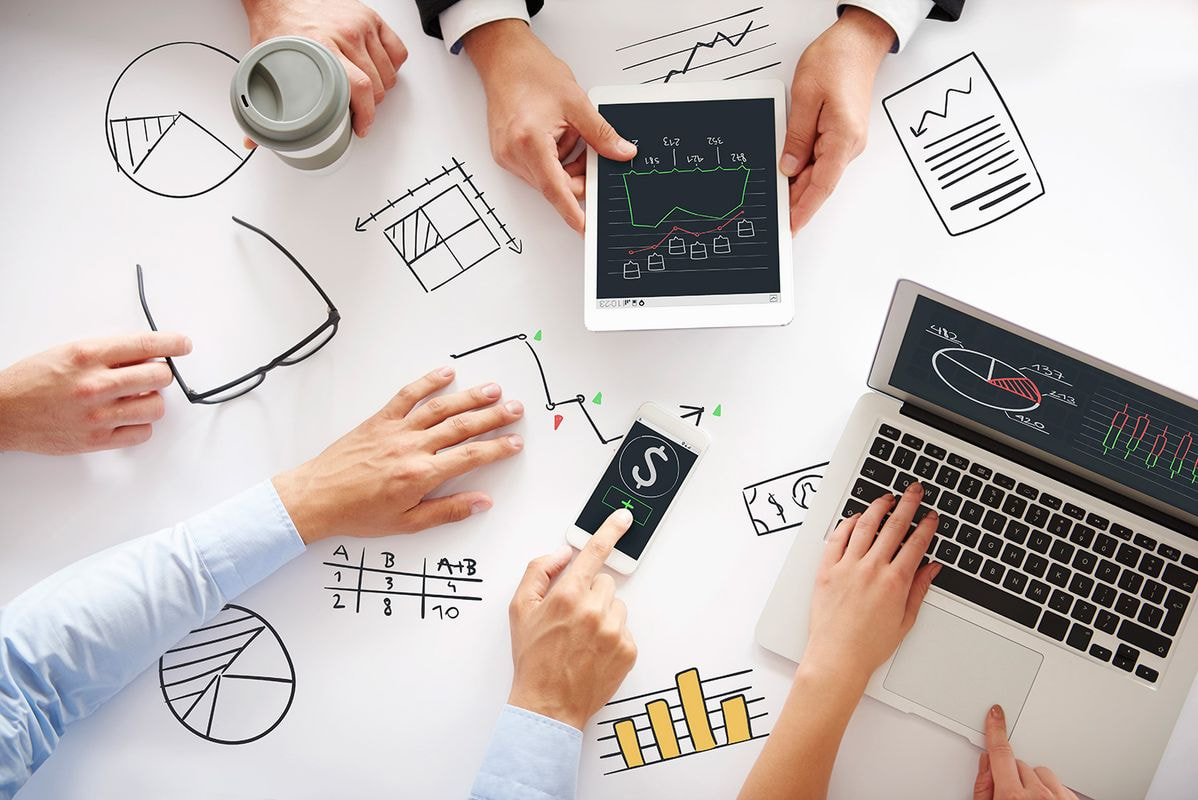 Wide functionality with flexible customization for a specific user and adding custom functions, reports, etc.
Functions of planning, ordering, accounting, budgeting, marketing, analytics and more.
Restaurant business process automation.
Continuous improvement of the software.
Assistant
04
BG Assistant
Electronic Waiter
Convenient ordering and payment system without the participation of a waiter.
Adaptability to restaurant business processes.
The choice of languages allows you to remove the linguistic barrier. User-friendly interface is adapted for disabled people.
Service is fast and error-free, one-click settlement, electronic check and electronic tips.
The system regulates the ingredients, appearance (photo) and time of serving dishes in the electronic menu.
Companion
05
BG Companion
Service for finding people with common interests
Are you alone and have no one to go to your favorite bar with? Set the location, which restaurant you are in or which one you are going to go to and when. Tell about your hobbies, who is interesting to you, find the same person or company, write to him / them and enjoy a joint dinner and communication.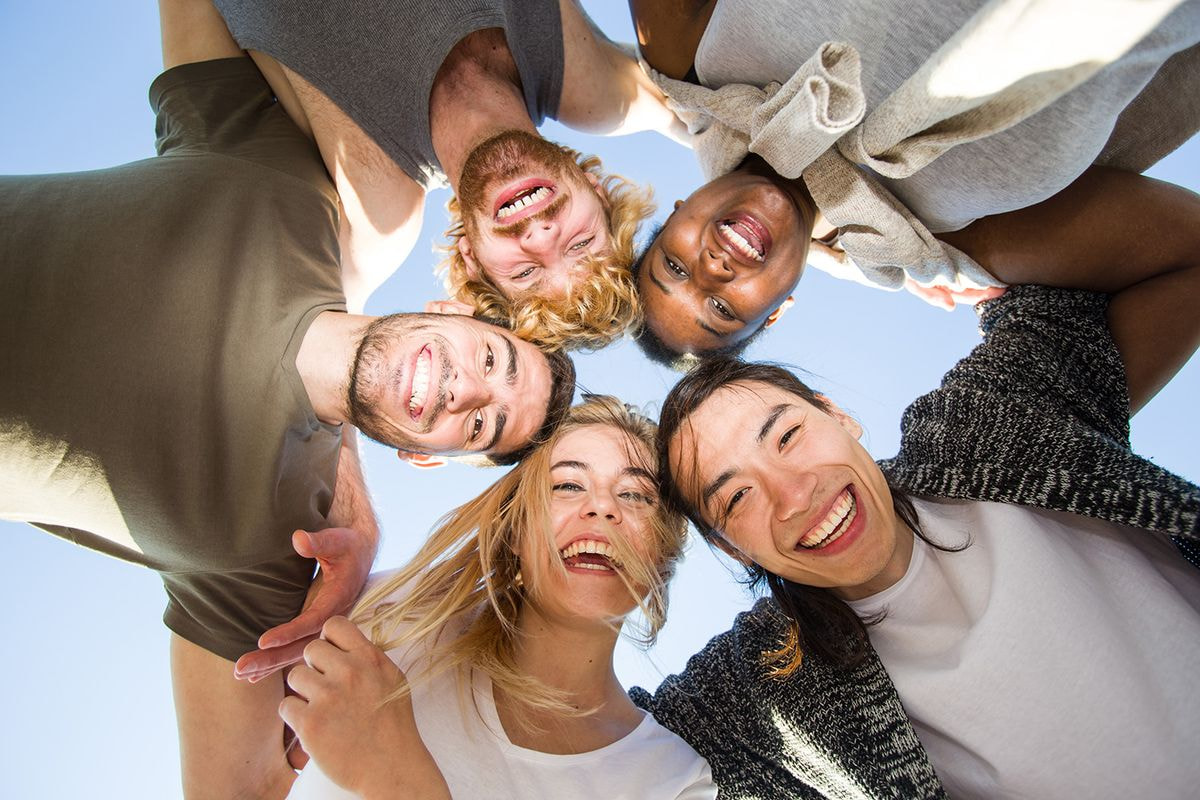 BG R&R
06
BG R&R
Reviews and rating
Did you like the dish, drinks, service, bar / restaurant? Write about it, tell others what enjoyable is in this place, award a star to it.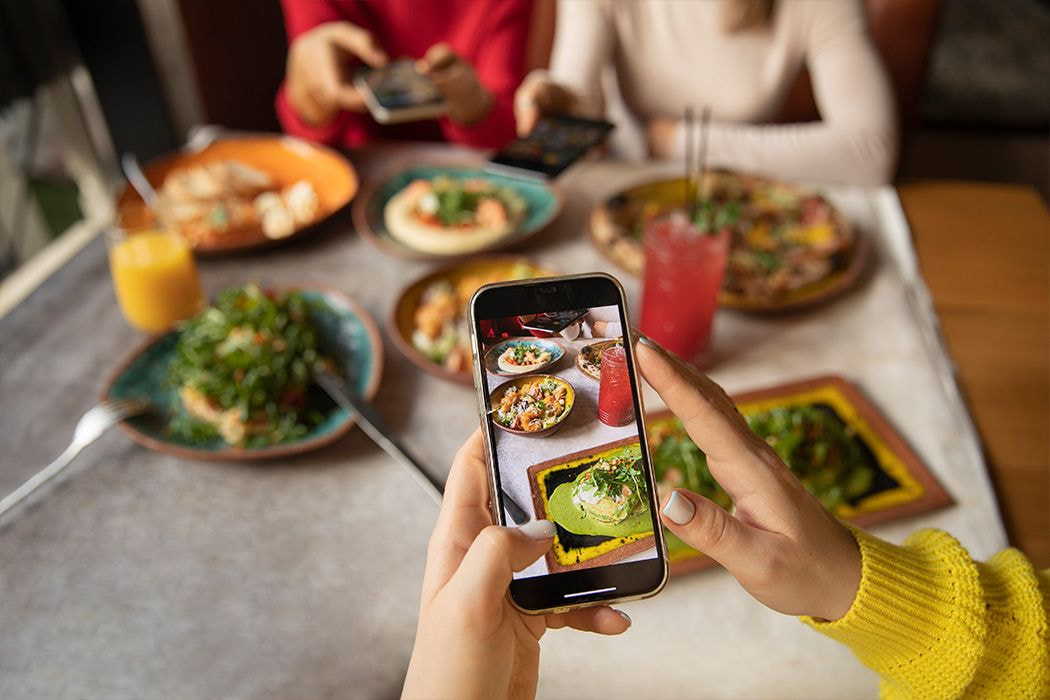 Big Guide
07
Big Guide
Application for iOS and Android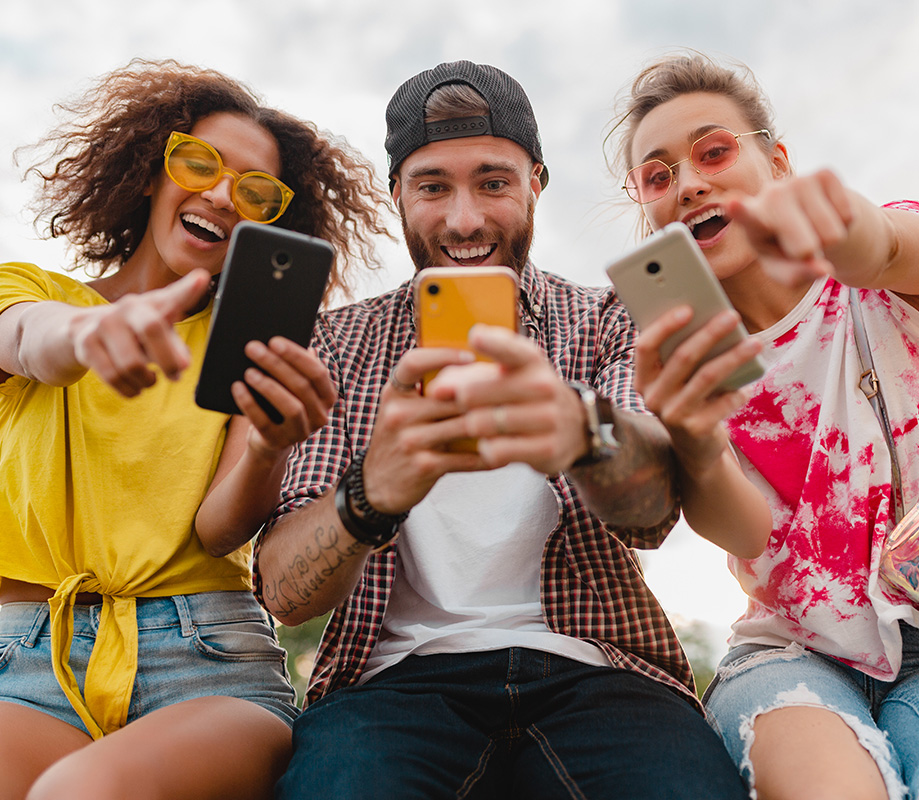 Find a bar / restaurant in town based on preferences (menu, location, reviews, rating, company).
Book a table, order dishes and drinks from the assortment of the selected establishment (valid when BG Control BG Assistant programs are installed in the bar / restaurant), you can pay on time.
Look for a person with common interests in a particular bar / restaurant with the opportunity to start communication, arrange a meeting.
Help other people choose a bar / restaurant by leaving a review and rating.
Cheer for your team, institution, city, country. Make a bet about the results of the competition.
Call a taxi for a trip to the selected bar / restaurant at the appointed time.
Consult
08
BG Consult
Restaurant business audit, knowledge library
Professional audit of the financial and economic activities of the restaurant.
Free knowledge library based on years of business experience.
Why BG LAB
The number of waiters per hall with the number of seats for 200 people
Investment in qualified personnel
$ $ $ $ $ $ $ $
$
Beer consumption
Waiting time for a waiter, min
5 - 10
0
Average waiting time for a mug of beer, min
10 - 15
1
Buying non-standard beer
Errors when taking an order by the waiter
Required time to update information in the menu
7 - 10 days
1 hour
The presence of a paper menu
Gaming (game mechanics to increase sales)
Planning of raw materials and semi-finished products, reduction of inefficient stocks, cost and markup management
BG LAB Synergy of team and tools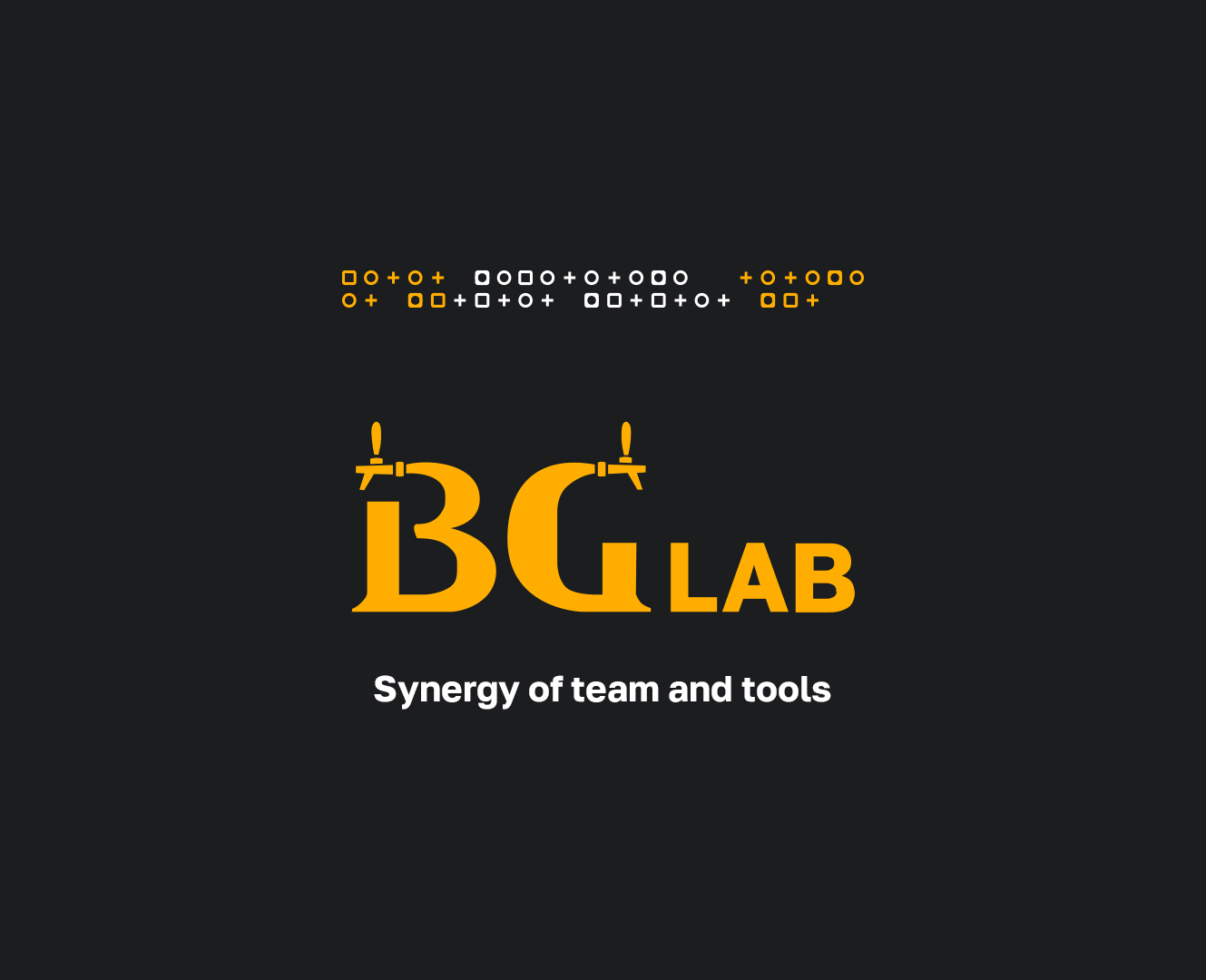 A restaurant is not just food, interior, service, convenient location, figures, analytics, suppliers. A restaurant is a whole world where people meet, hold business lunches, family celebrations, communicate with friends and loved ones. It is an important part of the daily life of most people.
There are no trifles here, everything matters here. From the sign, the creaking of the front door, from the air we breathe, to the ability to fill this moment with simple human happiness.
We are imbued with this environment at the cellular level, we know how to create an ecosystem for people and a restaurant.